[ad_1]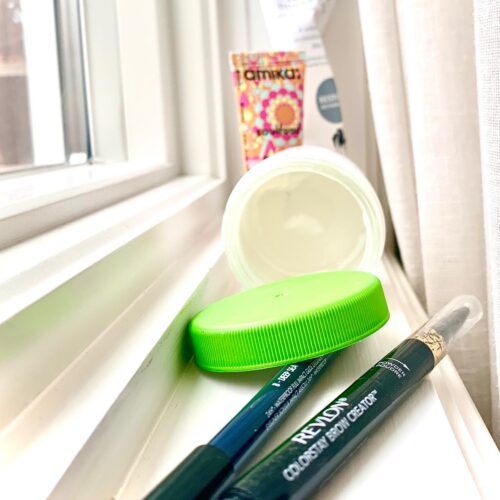 Wow, it must be Friday because I cannot get myself going today. But I've had a productive week, so I'm trying not to be so hard on myself. Here are some things I finished.
Ok, I loved all of these, except for 1, so I'll talk about that first, and it's in the second picture.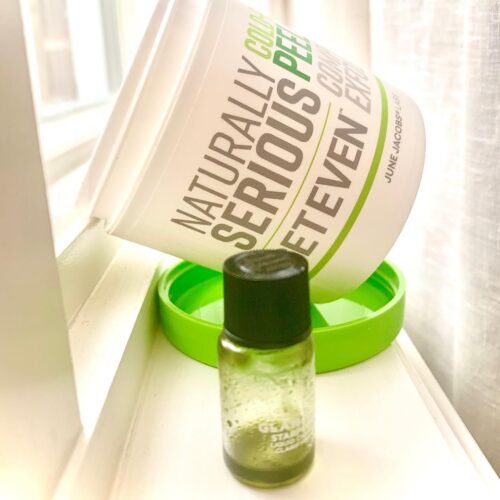 The little vial of Glam Glow charcoal vitamin C oil. Yep, you read that right, a vitamin C oil with charcoal in it. Like why? It's awful, because charcoal is, of course, black or grey, and so you're putting a couple of drops of a greyish oil on your face. At night it'll get on your pillowcase, and in the daytime, it'll be on your clothes. Hard pass. This was a free sample.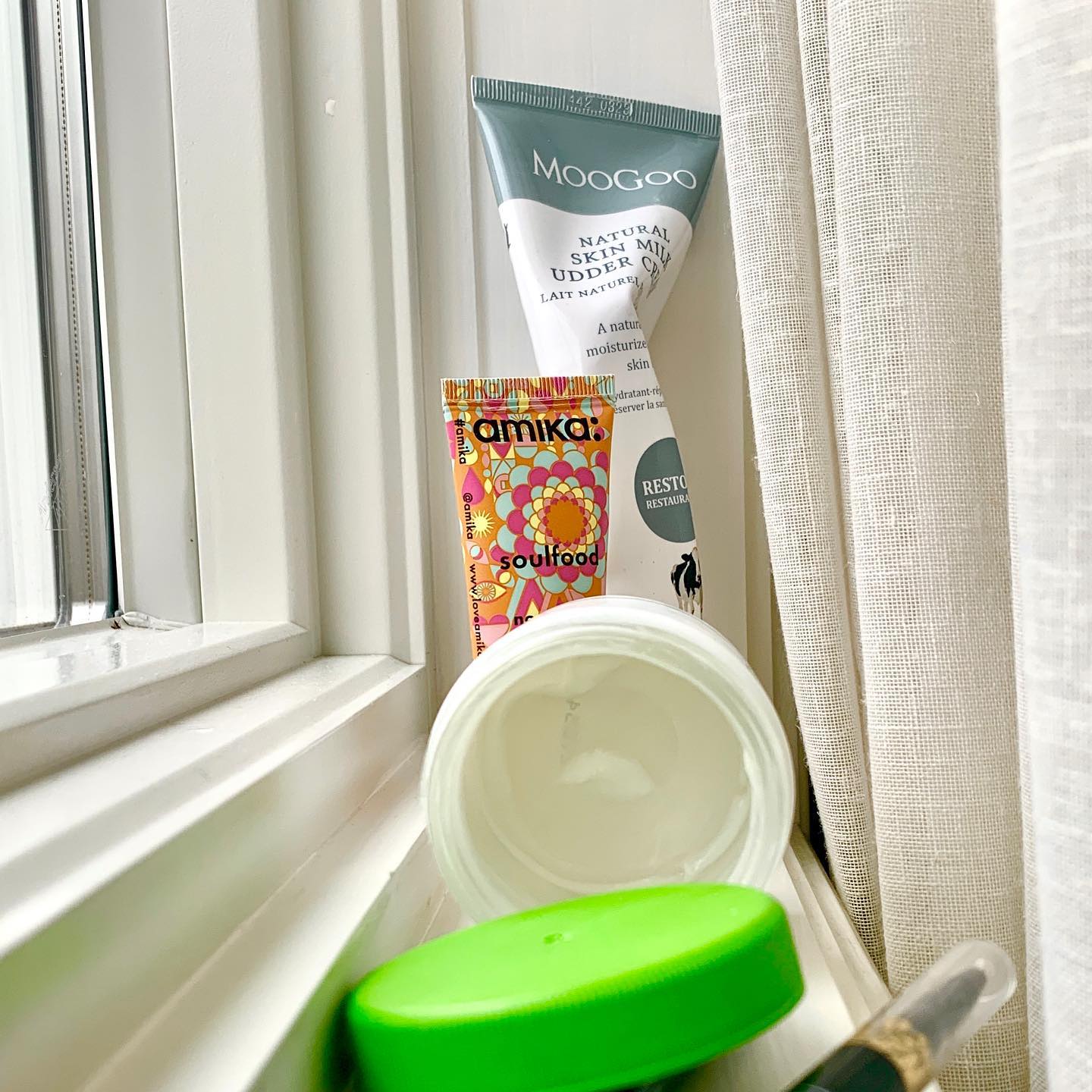 Now on to the things I liked!
MooGoo Natural Skin Milk Udder Cream. Thick and rich, the riches of the ones they offer, and my skin really likes milk protein in a lotion. Loved this. ⠀
Amika Soulfood Mask. Actually, this is just a silicone-rich mask and you could get something like it in the drugstore, so pass on this too.
Naturally Serious Skin Peel Pads and Peptide Cream. The Peptide cream is super rich and not for my skin, but I loved the peel pads. ⠀⠀⠀⠀⠀⠀⠀⠀⠀
Revlon eyebrow pencil. Yes! Of course, liked this. And there's a brow powder in the middle so when I ran out of the pencil, I just used that.
Makeup For Ever Aqua liner in Deep Sea. I will forever prefer navy blue eyeliner because it just makes brown eyes pop. Try it! This one was good – it had a bit of shimmer so it wasn't flat, and it lasted a really long time.
[ad_2]

Source link