28 January 2021
…

min read
Listen
DealWise, ING's smart shopping platform, has become available in Germany with new features to help customers make smarter shopping decisions. DealWise brings all the best deals to customers and even gives them cashback on their shopping.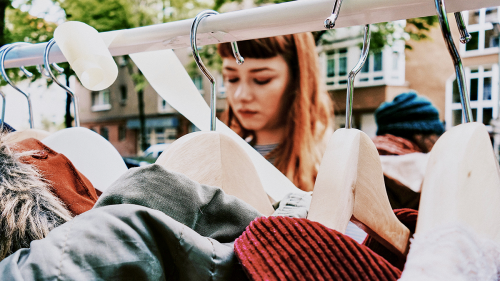 The new features include personalised offers based on customers' behaviour.
"DealWise not only takes away the hassle of finding a good offer, but also helps consumers save on their daily spending by promoting a healthier financial behaviour", said Laura Wirtz, head of Daily Banking & Payments for ING in Germany.
ING customers can access DealWise in ING's banking app.
Win-win proposition for consumers and merchants

Over 1,000 online brands in fashion and accessories, electronics and IT, as well as travel and tourism have partnered with DealWise, with more to join in the future. The shopping platform allows merchants to better understand customers based on their behaviour and create relevant offers. Customers can get money back after buying from the shops available on DealWise, on top of the shops' discounts.
How did this idea come about and evolve?

DealWise combines ING's wish to explore new platforms and its experiences with shopping initiatives from different countries. In Romania, ING Bazar, the shopping platform for ING in Romania customers, has enabled the DealWise team to validate the shopping deals on offer.
Related stories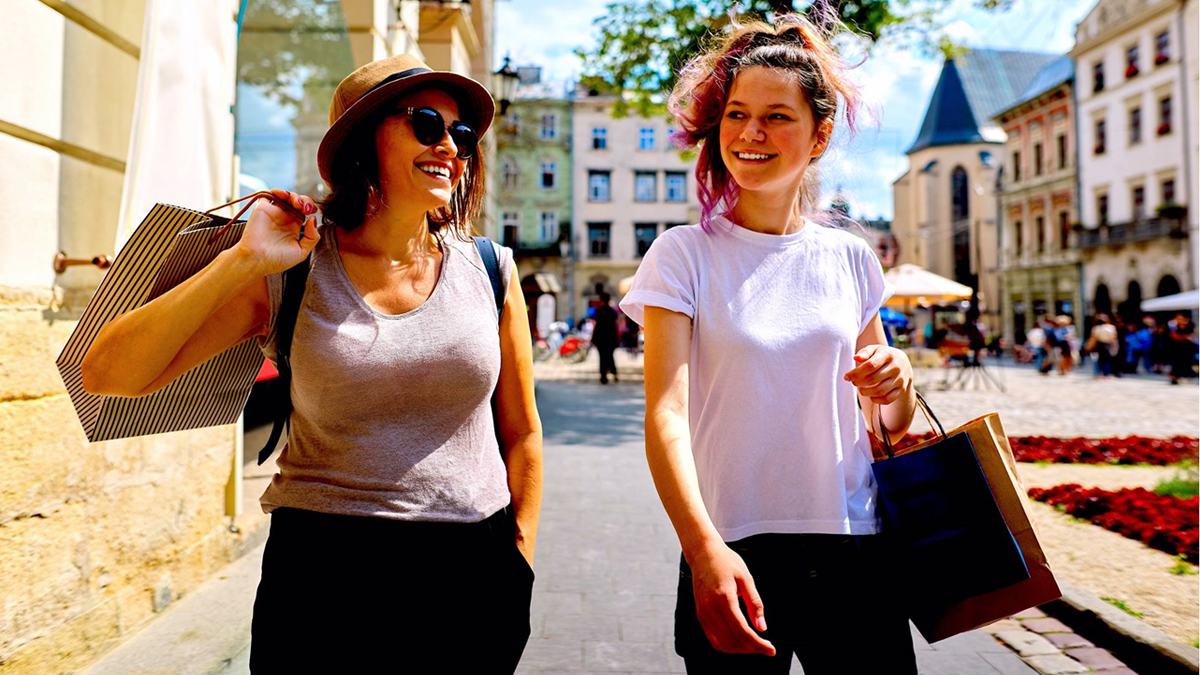 06 July 2020
Never miss a great deal