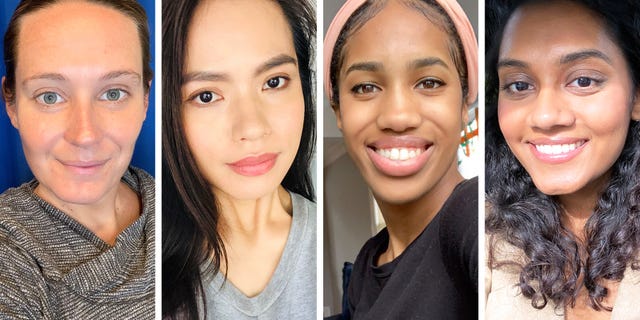 I have tried various facial creams in the past, and I really did not notice a difference with any of them. My skin did feel softer, but the wrinkles did not go away. I figured that was just a marketing ploy, and that some people are just graced with great skin regardless of their age. I changed my mind though when my sister told me that LifeCell cream really helped her with her facial wrinkles. I had never heard of it, but I knew that my sister felt the same way I did about facial creams.
Because she was endorsing it, I decided to give it a try. I had not seen her in several months, and when she sent me a new selfie of herself, I was amazed. I am not going to say she looked 30 years younger, but she did look great. I could tell that something was different for sure. I was glad that I had ordered the product, and I went to the website to read more information on it. I liked that it is an all natural product, and that it does more than just cover up skin problems.
With Lifecell Cream, it actually works in the reduction of wrinkles. it also makes those age spots disappear, which made me happy as I have more than my share of them. I was not expecting a miracle, but I was expecting something better than I had ever tried before, mostly because of the change in my sister's appearance. She easily looked several years younger, and she looked healthier and more vibrant too. It did not happen overnight, but it did not take a long time nor did it take any invasive procedures either. I have been using it for a few months, and I can tell a difference in myself now too!