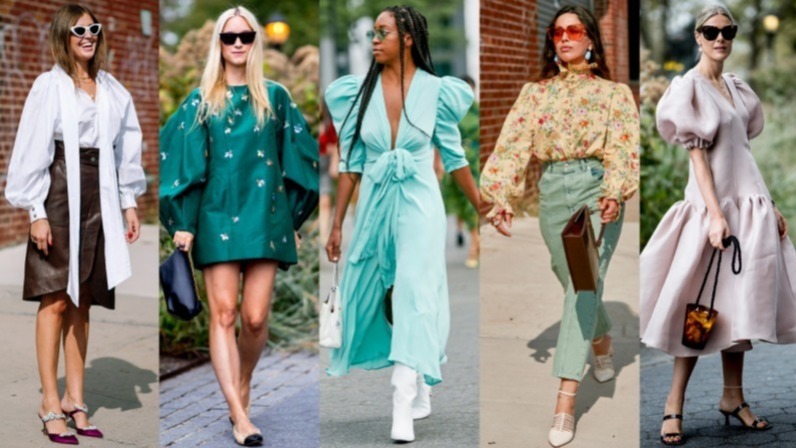 The never-ending fashion trend of 2020. You probably read that at first trying to think of the trends of 2020 without thinking of lockdown. Go back to you sitting at home watching Tiger King and other Netflix series. Think of the outfit that you wore and if you don't say loungewear then you are lying.
Loungewear was ridiculously popular during the lockdown period because we didn't need to worry about how we looked. However, loungewear is still around now and you could say that it will be a very fashionable outfit in 2022.
Loungewear is the perfect outfit for those lazy Sundays although they are much appreciated in the world of streetwear now. A premium tracksuit is something that many people wear in the year 2022 as well as other loungewear such as seamless leggings, oversized graphic tees and crop tops.
One of the main reasons for loungewear being so popular is the number of people who work from home. Ever since covid, many businesses believe that there is no need to open the office up to a mass amount of people. Another reason why it is popular is because of the comfort you have when you wear it.
Prioritise Comfort
People have started to prioritise comfort over corporate clothing. Additionally, many designer brands are on board with this trend such as Fear Of God, Off-White and Supreme. Many people are spending a lot of money on these designer brands because they prioritise comfort and combine it with style.
Being comfortable and looking fashionable is difficult with streetwear. Nonetheless, it is a style that many people have achieved. Cargo pants are a common trend at the moment with loungewear and we are all for it. Oversized cargo, a smart pair of sneakers and oversized tees are the loungewear look of 2022.
Be Productive and Look Fantastic
Being productive is something bosses are worried about when working from home. Yes, some programmes can monitor the amount of work you have completed. It is understandable as they still want their business to be successful whilst giving you the option of working from home.
Although lockdown and the covid times seemed to have passed, loungewear is a trend that doesn't seem to be leaving us. That is why many companies need to get on board with a more casual style when working from home and working in the office. Some people prefer to be more comfortable and see themselves being more productive in these types of clothes. If you can prove to your boss that you are equally as productive in work clothes then do it.
To Conclude
One of the best parts about loungewear is that there are many variations of this style. Baggy cargo bottoms, full tracksuits, gym shorts, oversized tees, and gym crop tops all fit that loungewear category. Not only is this a great trend to wear because of the comfort but they also look fashionable. If you are not wearing any loungewear clothes at the moment then we advise you get on board with this fantastic.